Multi Skulls Earrings in Black and White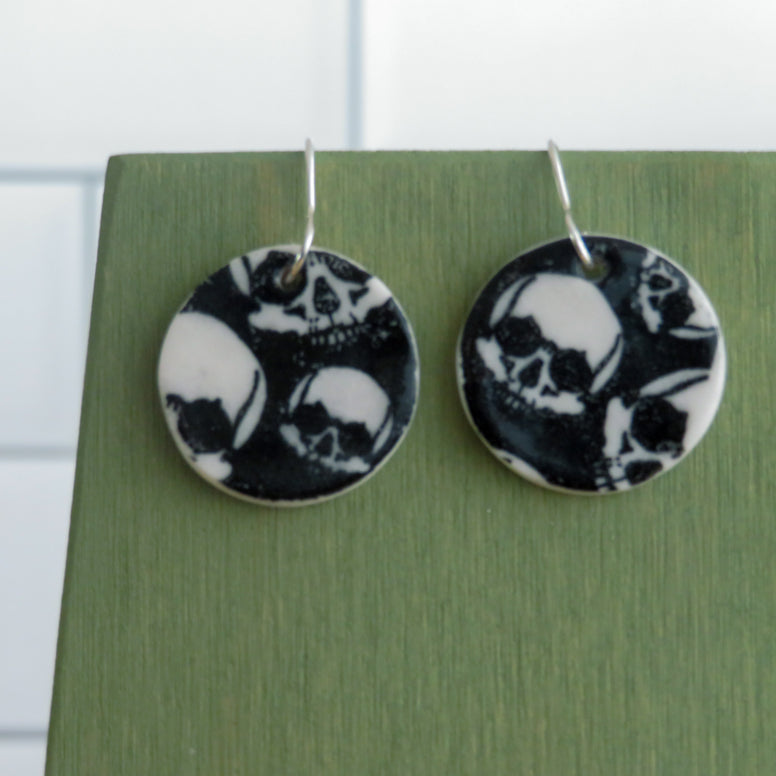 B. Radley's Halloween Collection is here! These spooky skull patterned earrings will get you into the Halloween spirit all year round. Who says you can only be spooky during October? You don't need that negativity!
Charms measures 7/8" or 22mm in diameter and earrings are sterling silver.
You may also like